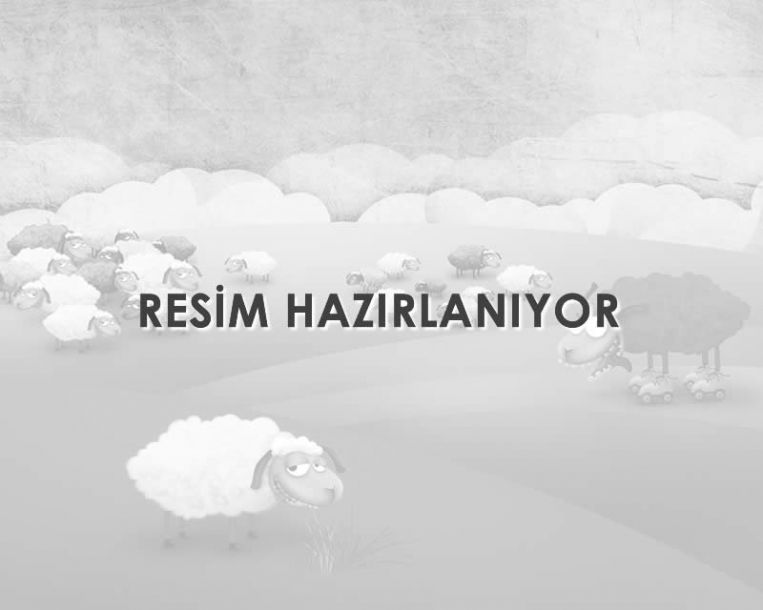 Where do you see the greatest potential for improving the competitiveness of the forest and forest products in your sector?
The greatest potential is with value added products which are developed through R&D activities.
Investing in new , profitable markets which are close to the wood resources will support competitiveness. Investing in strategic locations will also provide control on supply chain or distribution channels.
Diverse markets (New Markets) open up opportunities in new and emerging markets
Higher Efficiency as a result of process improvements support competitiveness and create an increasingly efficient business environment
Organizational development
Government subsidies for R&D
Foreign Trade Agreements (Transatlantic Trade And Investment Partnership) TTIP etc…
Building skills and capacity for the future
Do you think that your country or your industry is doing enough R&D to maintain the competitiveness of the sector?
Shaping its business activities with a continuous improvement approach, Kastamonu Entegre differentiates from competitors by undertaking comprehensive R&D investments focused on new products, product development, process development, cost cutting and environmental technologies.
These projects are realized either with our own resources or the TUBITAK (The Scientific and Technological Research Council of Turkey), SANTEZ (Industrial Thesis Supporting Program) and European Community resources.
As a result of our technological development activities, the improvements and important changes in machinery and equipment, as well as the resin system developments related to the paper impregnation process, it was possible to produce higher quality melamine faced panel and laminate flooring.
Moreover, we are running efficient Research and Development activities regarding the recovery of the industrial waste water and the emission decrease projects publicly funded. Apart from the investments in the latest technology, Kastamonu Entegre is investing every year about 10-15 million Euro in the present facilities or new technology. Due to our vertical and horizontal integration ability we are a leading company in production technology in Turkey, as well as in the World in our sector.
The Company has carried out productivity-boosting improvements in all its domestic and overseas facilities; this was accomplished by setting up R&D teams composed of employees specialized in R&D, quality and business administration.
During the last few years, the Company successfully completed a large part of its projects related to wood and resin (adhesives), which are the main inputs of panel production.
In line with its holistic approach to sustainability, Kastamonu Entegre carries out projects related to not only production processes and products, but also environmental protection. By having implemented the TÜBİTAK -supported "Recycling Waste Water Through Membrane Technology" project, the Company plans to minimize industrial waste and emissions. Another TÜBİTAK-supported project conducted by Kastamonu Entegre, "Reducing Consumption and Emissions in MDF Production by Increasing the Adhesive Utilization Ratio" has also made significant progress.
Above all, we invest in people. Our human goal is to become the employer of choice, which values its employees, continuously learns and improves itself, focuses on innovation and supports team spirit.
Turkish Innovation Week is organised every year by Turkish Exporters Assembly, in order draw attention to the significance of innovation and value-added production to reach 2023 export target of 500 billion USD.
The goals of the innovation week are ;
To motivate the investments for the four main elements of an increase in high value added export figures : innovation, R&D, design and branding.
Contributing to the young generations within the field of innovation
establishing collaborations between the universities and the industries
During the week, the developing force of innovation in the fields of science, nano technology, brand management, digital marketing, design, urban, business and art world, energy and medicine are emphasized.
Innovation week is held every week with the participation of more than 250 universities, R&D centers, technoparks and scientific centers
SDG's - do they play a role at all, do you report / intend to report on them?
These goals provide an opportunity to bring the countries and citizens of the world together
· to improve the lives of people everywhere,
· to promote prosperity
· to protect the planet.
In my opinion the goals should be translated to the language of each country with full details and a communication plan should be realised all over the world. It is important that each single household should internalize these goals as everyone has something to do with them.
Green Economy: What if anything is your business/sector doing to capitalize and nurture policies and recognition of the environmental credentials of wood in sustainable products and in mitigating CO2 emissions?
The booklet prepared by European Confederation of Woodworking Industries "Tackle Climate Change, Use Wood " is a good reference. We believe that this should be developed with today's figures and translated and delivered to the media all over the world, for informing "from the producer to user level" the importance of wood products in fighting with climate change. Also some videos might be published in the language of each country providing a a short guide to create and develope awareness on this subject.
Furthermore, public procurement policies should be supporting and promoting the use of wood products. In public tenders if the material in question might be substituted by a wooden alternative, policy makers should promote buying wood products in stead of e.g. steel or plastic alternatives.